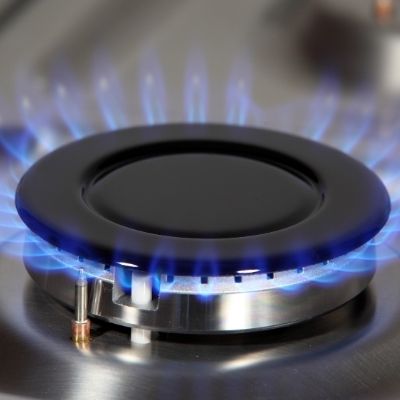 We can provide a Gas safety certificate for landlords in London. As a London Gas safety certificates provider we also offer a full range of maintenance services. Our friendly and fully qualified engineer to assist you in all your internal and external home or office repairs.
Simply call us for Gas Safety Certificate London.
As well as carrying out planned and reactive maintenance on larger projects our specialist team are on call for emergencies in several fields such as plumbing, heating, electrics, roofing, carpentry and waste disposal.
So, whether you need gas safety certificate, a new kitchen fitted, electrics, plumbing/gas maintenance or leaking roof repairs, please get in touch on 02080047658 or email our customer services team.
Landlord's responsibilities:
If you let a property equipped with gas appliances you have three main responsibilities:
Maintenance: pipework, appliances and flues must be maintained in a safe condition. Gas appliances should be serviced in accordance with the manufacturer's instructions. If these are not available it is recommended that they are serviced annually unless advised otherwise by a Gas Safe registered engineer.
Gas safety checks: a 12 monthly gas safety check must be carried out on every gas appliance/flue. A gas safety check will make sure gas fittings and appliances are safe to use.
Record: a record of the annual gas safety check must be provided to your tenant within 28 days of the check being completed or to new tenants before they move in. Landlords must keep copies of the gas safety record for two years.
All installation, maintenance and safety checks need to be carried out by a Gas Safe registered engineer.
If a tenant has their own gas appliance that you have not provided, then you are responsible for the maintenance of the gas pipework but not for the actual appliance.
You should also make sure your tenants know where to turn off the gas and what to do in the event of a gas emergency.
Our Current Price List for gas safety inspections:
Gas Meter Check only £30
Gas Safety Certificate (CP12 – 1 Appliance) from £50* ( A complete certificate with meter check from £55)
Gas Safety Certificate (CP12 – 2 Appliances) from £55* ( A complete certificate with meter check from £59)

Gas Safety Certificate (CP12 – 3+ Appliances) from £65 ( A complete certificate with meter check from £65)

Boiler Service start from £85 (Please call us for details)
Our related services: Electrical Safety Certificate
Please visit: commercial gas safety certificate if you need any commercial inspections.
Simply contact us for Gas safety certificate London on

02080047735